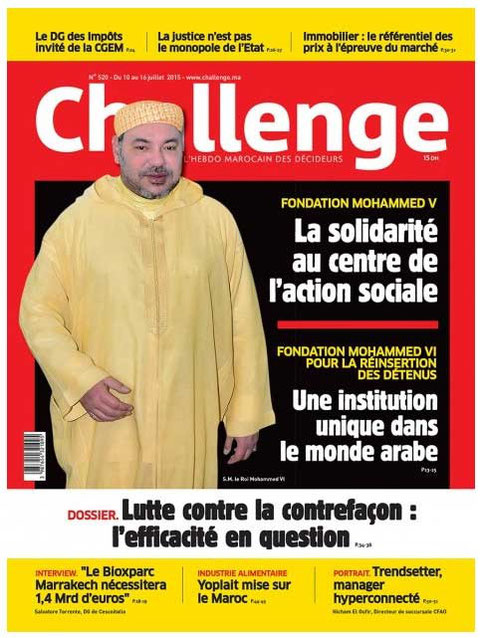 The CESCOITALIA principle is that "all unsolicited proposals are channeled into a transparent, competitive process, where challengers have a fair chance of winning the tender":  the Swiss Challenge System will be applied to allow submission of competing bids, to all qualifying unsolicited proposals, by other potential proponents, via a transparent process. This system however recognizes the investments made the Project Proponent (CESCOITALIA) in preparing the proposal to the requisite OBC (Outline Business Case) standard, as such the original proponent is granted the right to counter-match the best offer and secure the contract.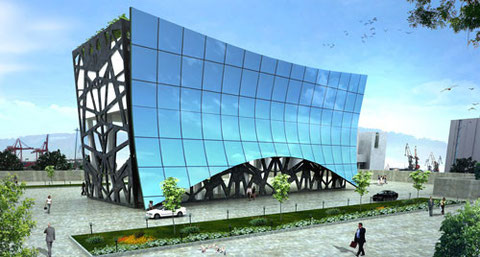 The BIOXPARC Marrakech will be a major new research facility for bio tech sciences and will leverage  Marrakech Region, current competitive biosciences and biotechnology advantage to create a national and international scientific research hub.
The BIOXPARC Marrakech will have a major impact on the quality of scientific research to be conducted in Marrakech's Region through enhanced science programs, collaboration, increased research capability and attraction of world leading scientists and collaborators. It will strengthen  Marrakech's international reputation for  biotech-sciences research.