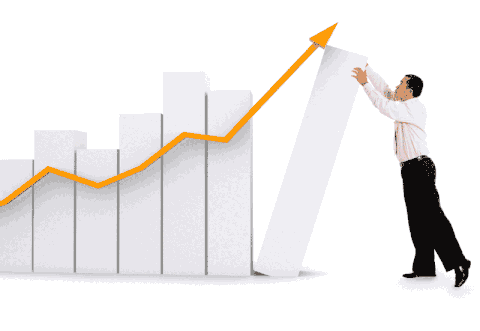 With a worldwide presence, CESCOITALIA continues to build on our member firms' successes thanks to clear vision, rigorously maintained values and, above all, its people.
CESCOITALIA operate as an international network of member firms offering advisory and marketing  services. We work closely with our clients, helping them to mitigate risks and grasp opportunities
CESCOITALIA recognize that businesses face countless issues.  

CESCOITALIA is a leading international infrastructure business with large experienced management teams.  In recent years, CESCOITALIA has developed a team of experts in consulting activities in the field of PPP.
In terms of expertise, CESCOITALIA adopts a holistic approach to delivering projects of PPP with private sponsor and operator of public infrastructure, and a transaction advisory role.
-          Assist line ministries and other government agencies in identifying and prioritizing potential infrastructure projects for tender, and assist with project evaluation, award, negotiation, and implementation,
-          Promote private sector participation in infrastructure in Morocco and Africa continent by working with private sector and serving as a clearinghouse of expertise on Public Private Partnerships.
This is reflected in our hands on approach – embracing finance, planning, design and construction, complementary commercial development, and asset management and operations.
When will be sold the Coliseum?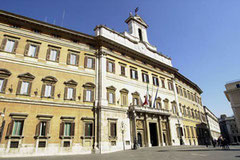 The Italian property market has become a market for liquidation of foreign investors, including investors from the Gulf, the Russians and Chinese, where to find the best deals.Catastrophic period in the stock markets, investment furniture companies, which in past years had diversified their investments in the luxury real estate market, are required to recover a portion of its cash, especially with the liquidation of buildings more prestigious in the center of Rome, Milan, Venice, Florence, often leased to Ministry and Italian public company.The immediate need for liquidity of these companies, mostly listed, forcing them to accept offers to purchase well below the actual market value, being the historical and artistic value of these properties.The question remains: when will be sold the Coliseum?
news: